Basement Finishing & Remodeling Experts in Massachusetts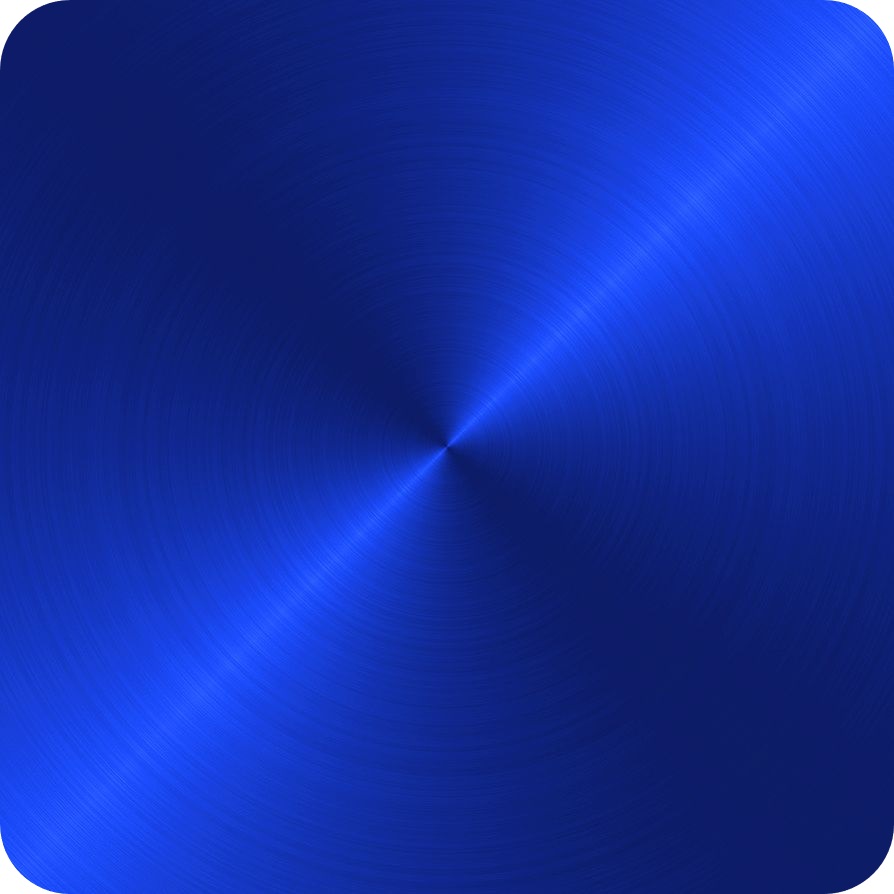 Name:*

Address:*

Phone:*

Email:*

Detailed Request:*




Artisan Bathroom Remodeling Specialist

  G&O Construction is one of the most experienced basement finishing companies in Massachusetts providing the highest quality construction products in tandem with artisan installation.

Up-Size Your Home

  G&O Construction is a specialist in the arena of basement remodeling and hires only the most skilled artisans to ensure every basement remodeling project is a masterpiece.

With Over 25 Years Experience, The G&O Team is one of the finest basement remodeling specialists and has built hundreds of homes from the ground up!

Artisan Basement Remodeling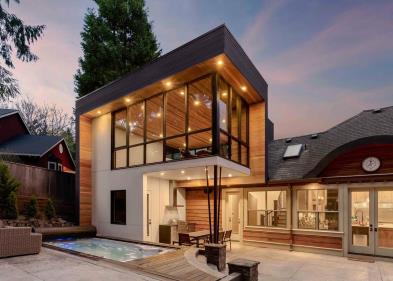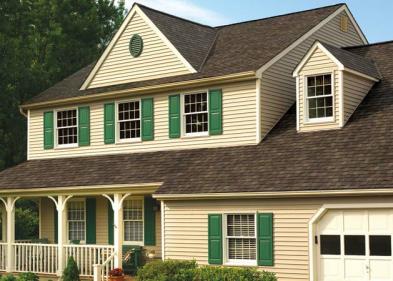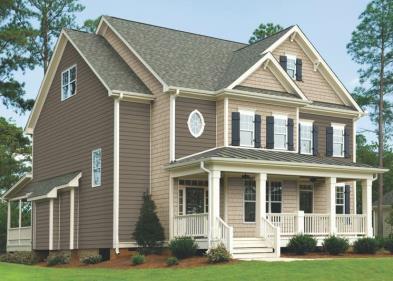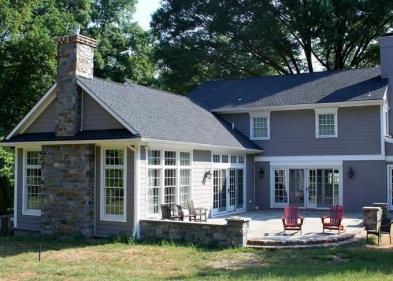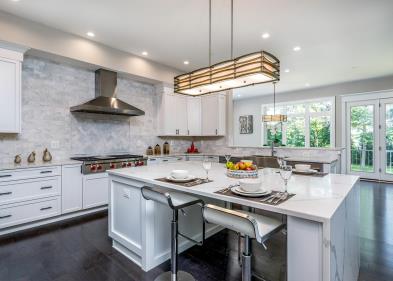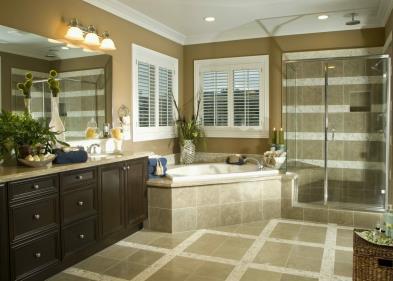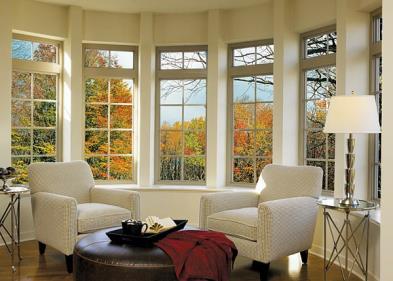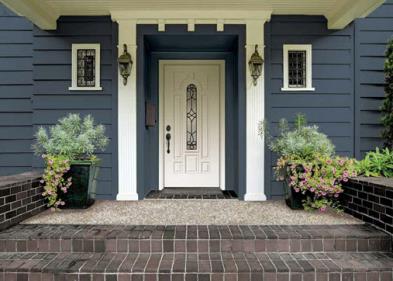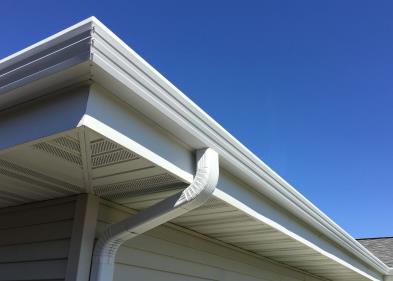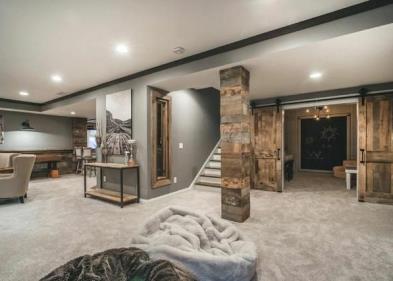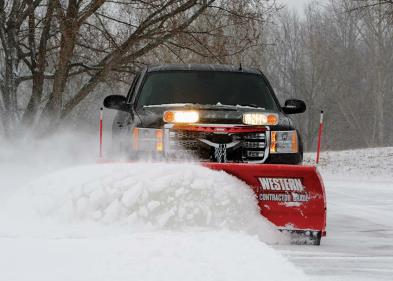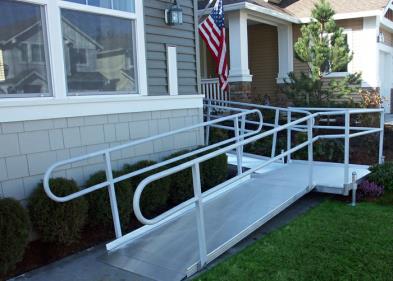 Get a Free Consultation With G&O Now!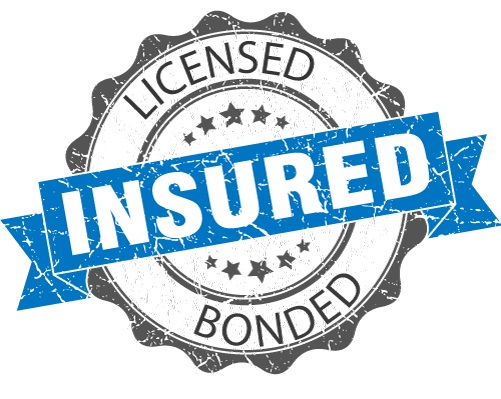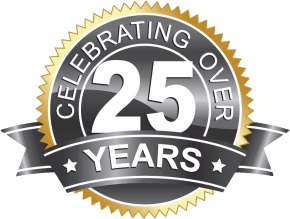 Don't Waste Your Valuable Space... Go With G&O!